Openings, Closings & Repairs
Weekly Pool Maintenance
Pool Inspections
Installations and Renovations of both Concrete and Vinyl Liner Pools
Brick Pavers, Patios & Retaining Walls
Installations and Services of Waterfalls
Above / In Ground Vinyl Liner Replacements
Installation / Repair of Vermiculite Bottoms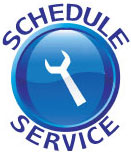 J's Pool Service
Serving all Northern NJ
201-712-9506
Request a Quote


BACKYARD
services
Safety Covers
Baby-Loc Fencing
Brick Pavers
Patios
Waterfalls
Retaining Walls
Diamond Brite Finish
Deck-O-Seal
Steel and Acryllic Steps
Vermiculite Bottoms
Coping Installation and Repairs
Kool Deck Concrete Walkways
Tile Replacement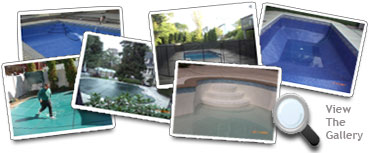 ouR
Services
Whether you need simple maintenance repairs or cleaning, count on the experts at J's Pool Service to handle all of your needs with skill and professional precision.
With over 18 years experience, we pride ourselves in training and maintaining quality technicians.
We are fully equipped to provide you fast, friendly and affordable service for any of your swimming pool needs.